Skip to content
Manga illustrator working at Luxembourg

Si vous souhaitez vous procurer une de mes photos, vous pouvez me contacter. Toutes mes photos sont tirée en 3 exemplaires sur papier Hahnemühle 42 x 29,7 cm et sont numérotées puis signées au dos. Elles sont également accompagnée d'un certificat d'authenticité.
If you want to buy one of my photos, you can contact me. All my photos are printed in 3 copies on Hahnemühle paper 42 x 29.7 cm and are numbered and signed on the back. They are also accompanied by a certificate of authenticity.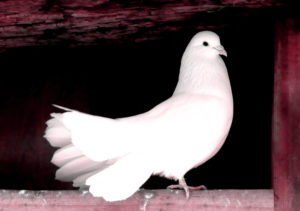 Mes photos sont pour la plupart exposées dans des galeries grâce à GuruShots, une plateforme en ligne de concours de photographies. En effet, dans certains de ces concours, les photographies gagnantes sont exposées de façon digitale ou imprimées dans des galeries du monde entier.
Most of my photos are exhibited in galleries thanks to GuruShots, an online photography competition platform. Indeed, in some of these competitions, the winning photographies are exhibited digitally or printed in galleries around the world.