Skip to content
Manga illustrator working at Luxembourg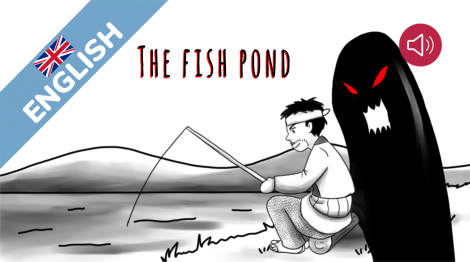 MY INSPIRATION
My works are inspired by two cultures in which I have been bathing since my youngest age: the Japanese culture of which I am a native and the European culture in which I grew up. Deeply rooted in the manga culture, I wish to promote this style while remaining faithful to the classic design.
For each work that I create, I carefully choose the emotions and precious moments that I want to put forward, but for me, art does not have to come from a deep thought. A drawing, an illustration or a moment of spontaneous beauty can be artistic.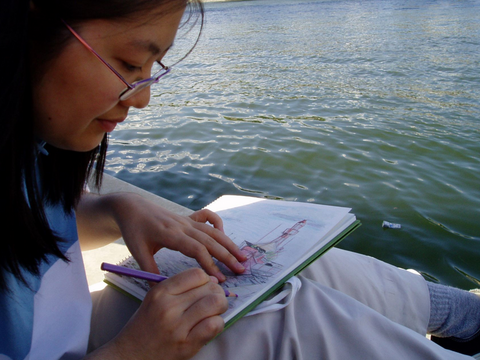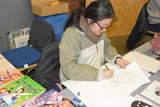 TRAINING COURSE
2021-2022: Art therapy and psychology with ALTHA (Luxemburg)
2014-2016: Photography training with « Lignes et formation ».
2009: On-the-job training as a child facilitator (creative workshops) in Romania with Project Abroad.
2007-2010: LISAA (Institut Supérieur des Arts Appliqués) in Paris, 2D and 3D animation and video games.
2002: Diploma of excellence in poetry (European Cultural Center of Abbeville).
2001: Bachelor in Literature, Plastic Arts option.